SECTORS WE SERVE
.
We offer delivery solutions to varied sectors.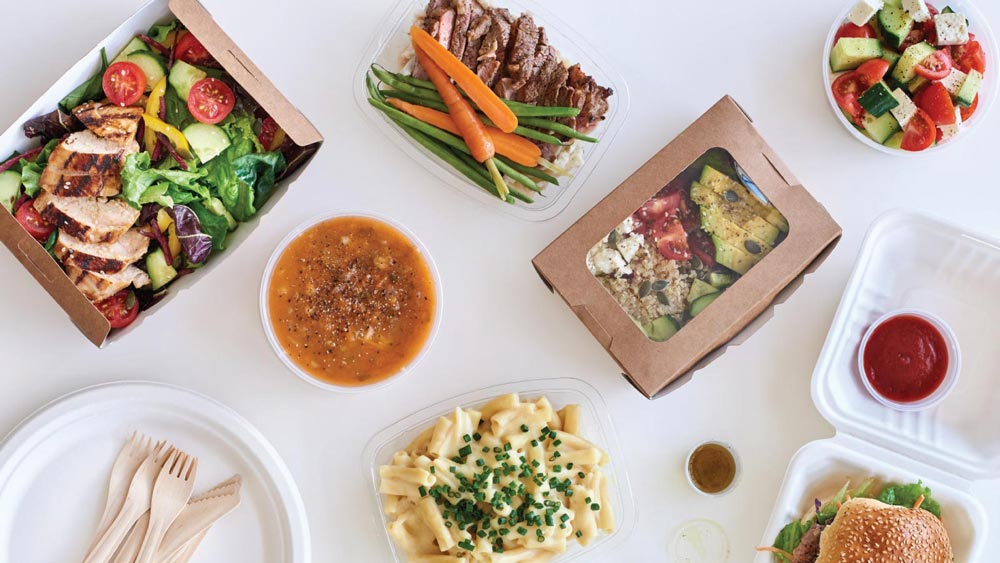 FOOD
For over 5 years, we have been delivering for some of the best restaurants and leading food aggregators across India.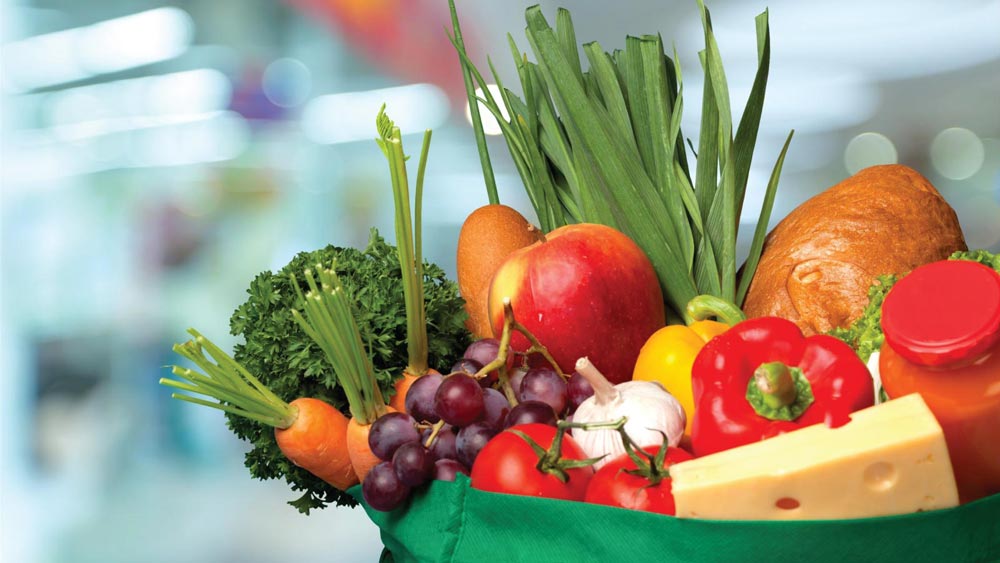 GROCERY
We offer our on demand as well as scheduled delivery models to our grocery clients to manage their dynamic demand patterns.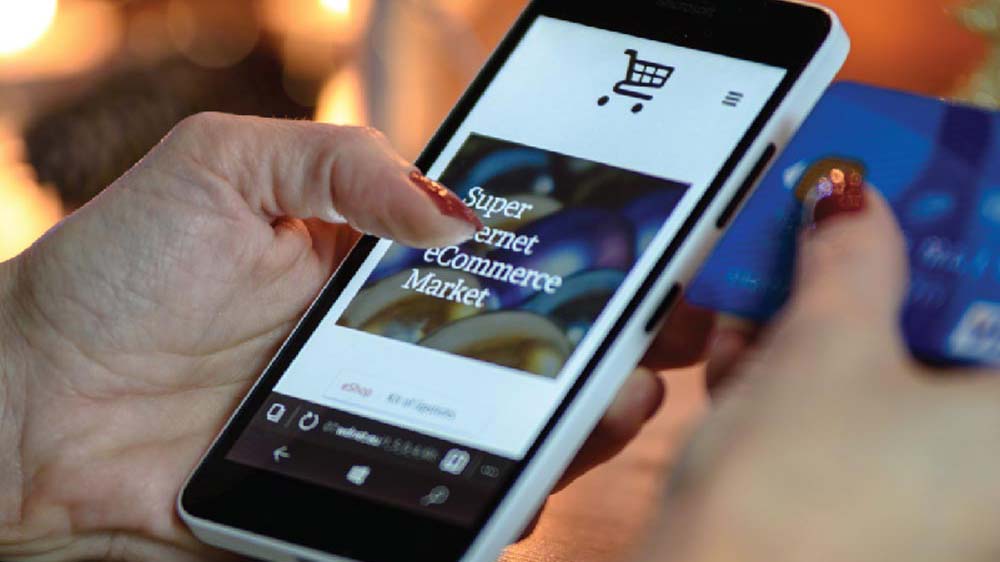 RETAIL
From forward logistics to reverse pickup and first mile - we offer our ecommerce and offline retail clients a robust platform for same day delivery.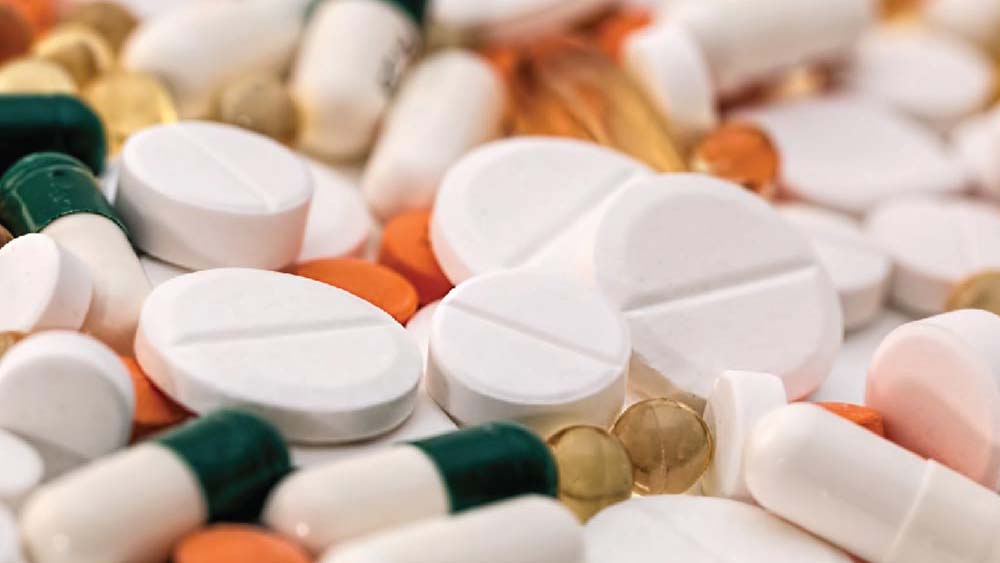 PHARMACY
Our clients range from offline chemist stores to online pharma platforms with services ranging from intra city deliveries to scheduled bulk deliveries.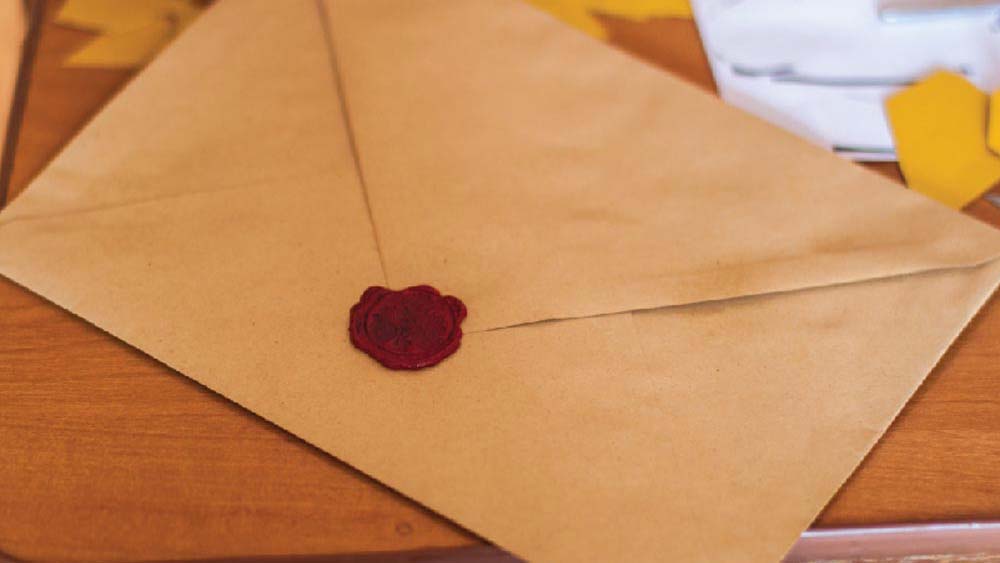 DOCUMENT
Deliveries of secured documents to conducting doorstep ekyc, our delivery network backed by technology offers unmatched execution.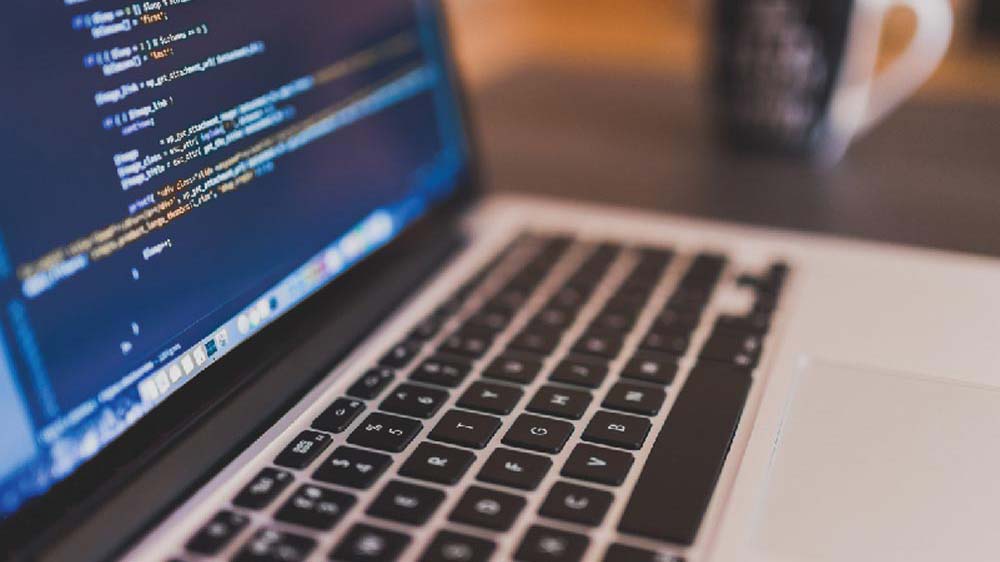 CUSTOM
For clients with unique requirements, we offer customized delivery solutions with tailor-made technology mods.